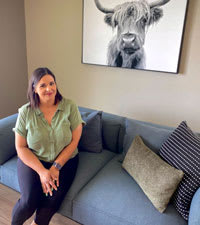 Brenda Guidry
Community Manager Brenda Guidry is originally from California, Brenda, her husband and two daughters are Midland transplants who love amusement parks and museums. They are SERIOUS foodies who can be trusted to lead you and your taste buds to delicious foods from cultures across the globe.
Katherine (Kae) Kendrick
Katherine or Kat is a mother of 3, her two oldest children are autistic, and she loves to brag (rightfully so) about their energy and intelligence. A lover of the outdoors, when she's not pining for a Husky puppy, she can be found enjoying nature in all forms.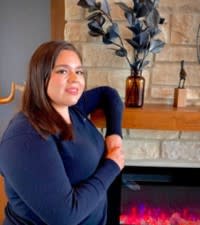 Gisselle Duvall
Gisselle makes a point of spending time with her husband, stepdaughter and extended family outside of work. They love hosting cookouts and taking road trips. Coming from a big family with 6 siblings instilled a passion for the busyness and fun of a packed house. Being bilingual is a favorite asset of Gisselle's and she loves to use this skill to translate and help customers in the leasing office.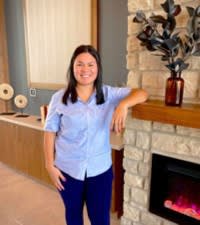 Sophia Ochoa
Sophia is quite the artsy creator who enjoys spending her down time creating beautiful things like cross-stitching, pottery, and painting. She has a beautiful Boxer named Cersei, whom she named after the famous Queen in the Game of Thrones series. (She swears the dog is much sweeter than the character.) Her family is all right here in Midland and she has a new niece on the way who will be her namesake or as Sophia likes to say "Junior" will be here soon.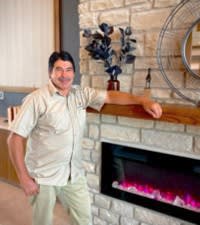 Francisco Herrera
Francisco loves to use his off time to play basketball and has a huge passion for cars. Being the maintenance supervisor of two Dominium communities keeps him busy, but he also finds time to oversee his family run construction business operated by his son. He and his wife have two pet chihuahuas at home and spend as much time as they can with their 3 grandchildren.